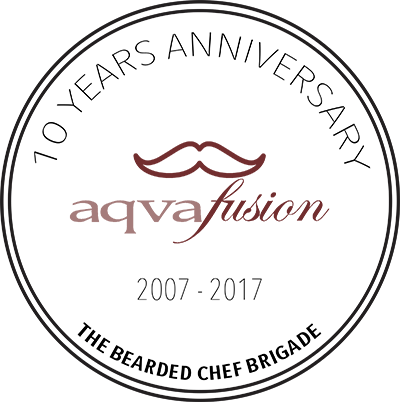 PRIVATE LUXURY CHEF SERVICES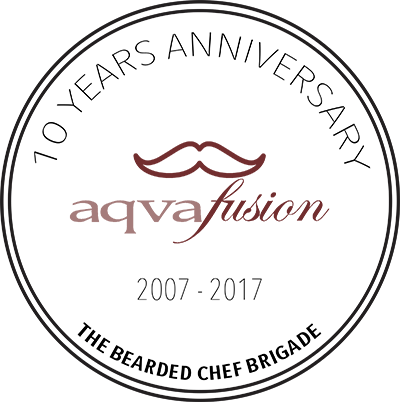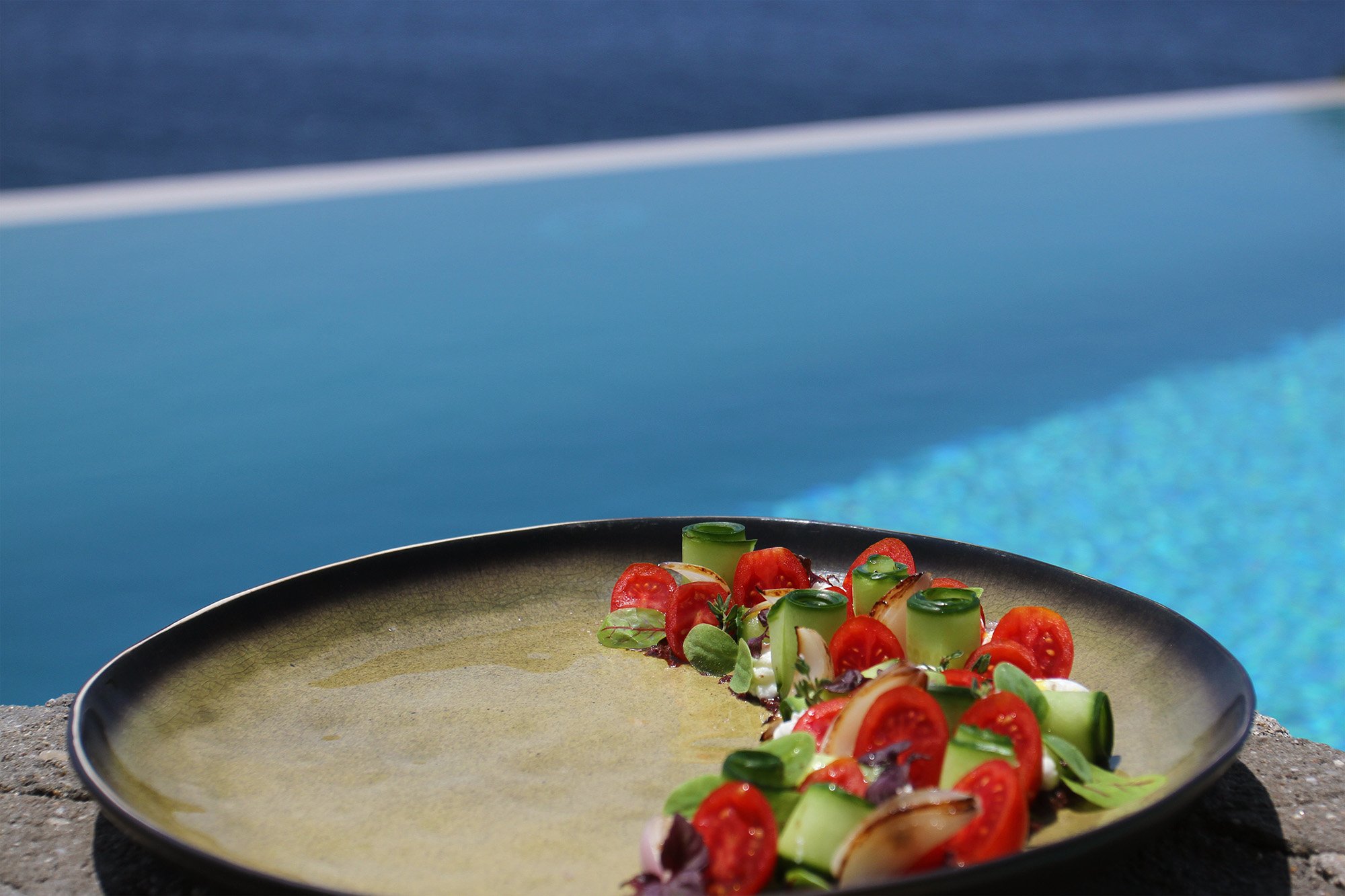 The first, the one.
We were also the first to introduce a fully dedicated in-house chef service, in order to offer you a very personalized service.
The special skills required for high-quality cooking in a private kitchen, as well as the logistic back-up and good local knowledge, are the real strengths of our personnel.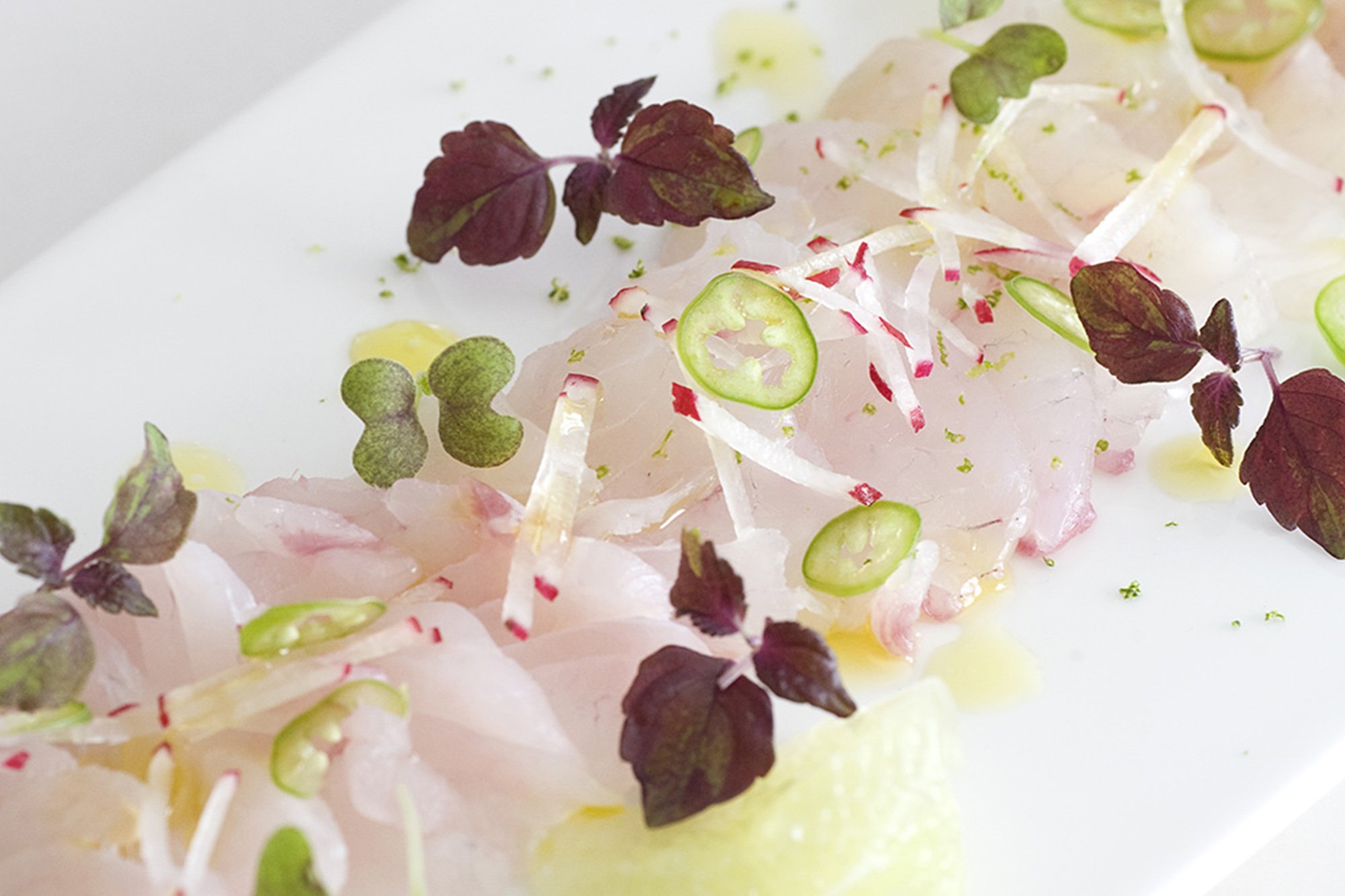 At your disposal. Also in the kitchen.
We want to trust our personnel whether they are at your villa cooking for you, or in town shopping for you, or thinking of the best way to give you a taste of the local traditions… So we hire the chefs we want to work for us, and we feel secure we can offer you the best food experience you can think of.
Fresh food in a simple way.
We want you to feel completely at home in the villa you have chosen. In order to achieve that, we train our chefs to buy local and fresh food, to prepare it in a simple way and to cook it right in front of you. But of course, should you wish something special, they will surprise you with their abilities and ideas!
Our renowned weekly packages.
You are on holiday. You just relax. We do the daily shopping and delivering. We prepare and serve the meals. You just have to choose your package. Whatever you prefer, we will do it for you.